[ English | 日本語 ]
RITAM WORKSHOP
How to Activate Enlightened Perception & Enlightened Thinking

Saturday August 22, 2020
1:30 PM - 6:00 PM JST

The difference between normal thinking and enlightenment is like day and night.
 
Normal thinking is always limited and in the dark.
Our ego uses limited information and creates answer that later produces pain.
 
Normal thinking is superficial chatter that never stops.
 
Enlightenment opens our consciousness to a Quantum Field. All Knowledge,
the entire blueprint of Veda lies hidden in our consciousness deep inside Ku.
 
Thinking in Enlightenment arises from direct perception and revelation/satori.
 
The name for this state of perception is called Ritam (Ritam Para Pragyam).
Ritam is multidimensional perception.
When Ritam is deep and clear,
it appears like a hologram inside the infinite space of Consciousness.
But normally it is direct insight or deep intuition
that appears as living words vibrating with Dharma/Shakti.
 
In this Ritam Workshop I teach will help you to open to this Quantum Consciousness.
I will activate your Light Body unified field of perception
and help you melt down the old habits and distortions from past 3D experience.
 Related article
To register, please visit the following page 
(Japanese Only)
---
Bob Fickes Activities
English Items Page is here!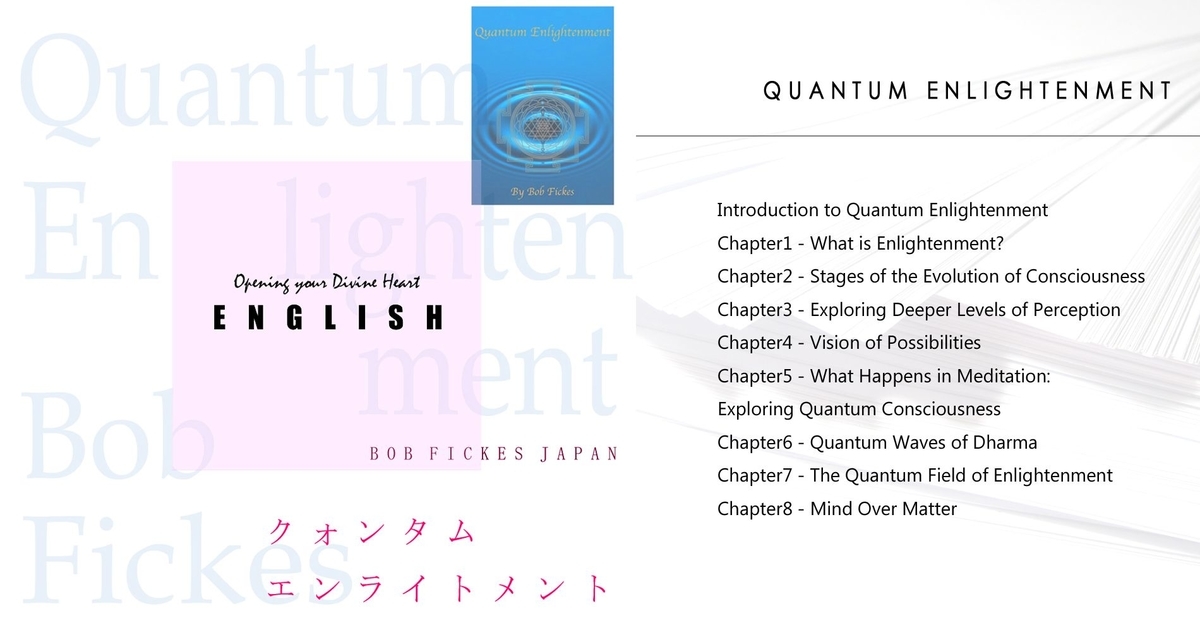 To purchase please click here!