[ English | 日本語 ]
Raining Soma Meditation Workshop
Saturaday 12 December 13:30-18:00
in Osaka, Japan

Soma is the nectar of the soul. It feeds our spiritual senses and brings us to a more joyful perception of our daily life. Raining Soma Mantra and Yantra will flow through every cell of our body and rejuvenate us. This technique is part of a new program to show us how to develop our higher senses and more advanced abilities.
I am doing my best to create a flow of new techniques that will help us to evolve our abilities beyond 3D. There are many extraordinary gifts that await us in the Quantum Field of Consciousness.
To apply for this Workshop, please visit the following page
( Written in Japanese )
To apply for a personal initiation, please visit the following page
---
Bob Fickes Activities
English Items Page is here!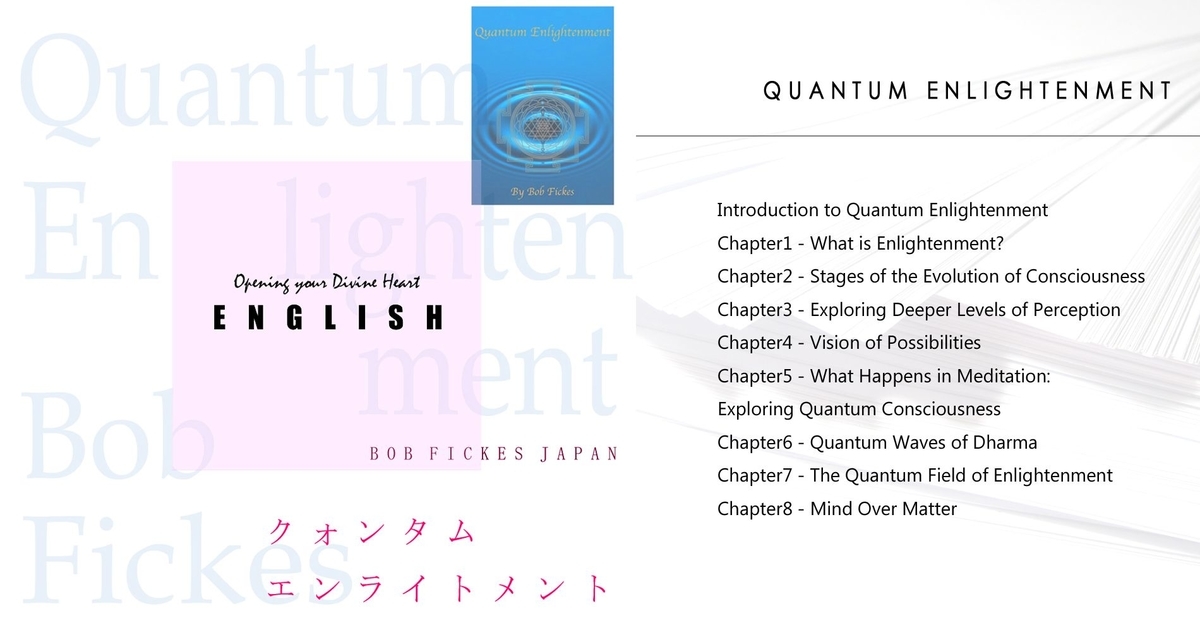 To purchase please click here!