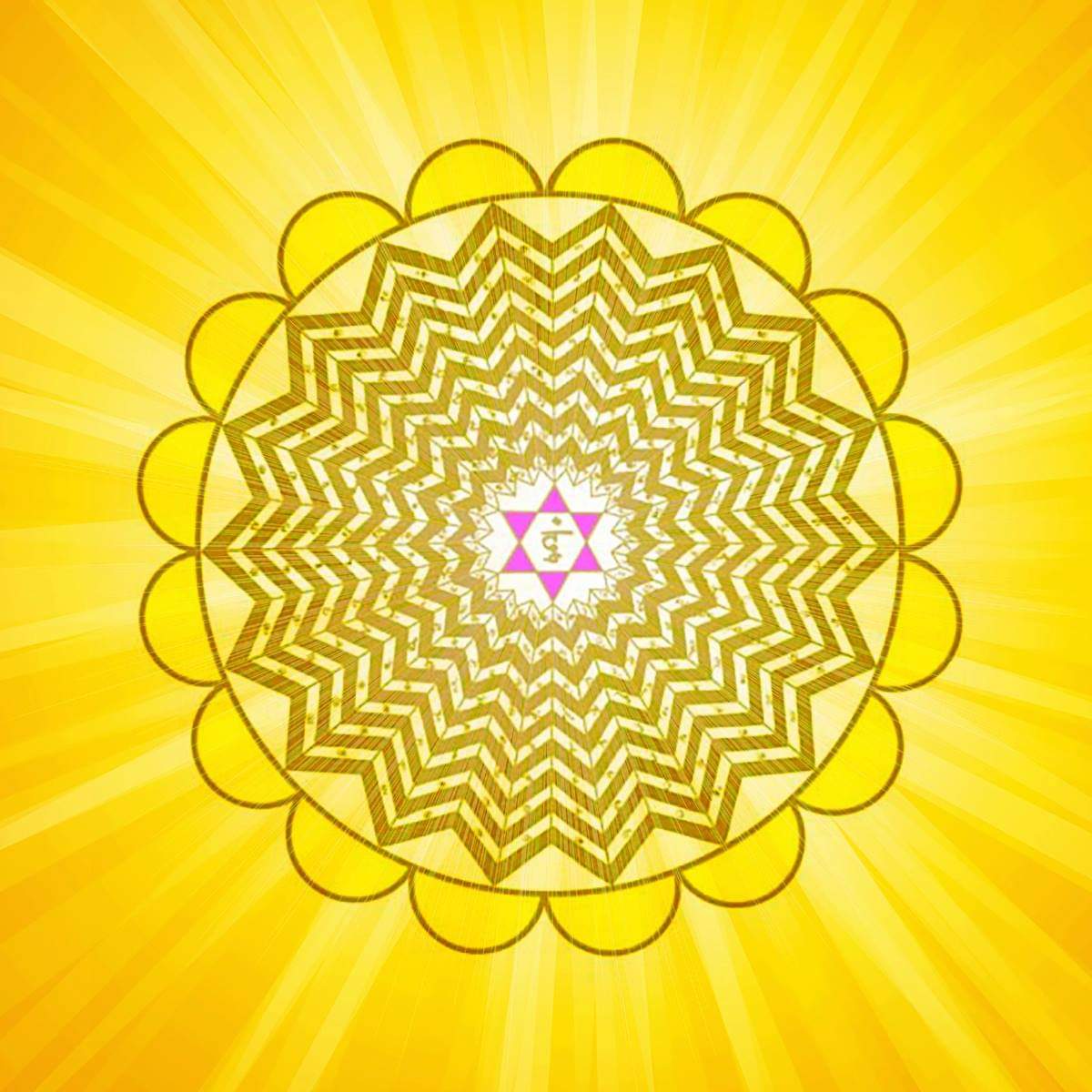 [ English | 日本語 ]
Lightning Shield Meditation 3 Day Workshop
August 7 (Sat) - 9 (Mon) All day 13:30 - 17:30 JST
The Lightning Shield Meditation helps you to generate more radiating KI to protect you from all forms of negative energy or psychic attack. The Lightning Shield Meditation is one of the most amazing techniques that I have ever seen. It produces a Quantum Shield around your body that forms a Unified Field of Positive Life Force that cannot be penetrated by negative energy. This meditation will also strengthen your body and the power of your Consciousness to accomplish difficult challenges. 
These are the times when we must face challenge every day. The Universe wants every human being to rise up from their weaknesses and become more powerful and more Super Conscious. Even walking on the street we are faced with more negative energy these days. The Lightning Shield Meditation will make you more Genki and put a happier bounce in your walk.
To apply for this Workshop, please visit the following page
✨
---
 BOB FICKES ACTIVITIES
English Items Page is here!