[ English | 日本語 ]
Babaji's Joyful Heart Meditation Workshop
Saturday October 3, 2020
1:30 PM - 5:30 PM JST
Every cell of your body and soul will vibrate with Love Presence when you learn Babaji's Joyful Heart Mantra and Yantra!
During the Joyful Heart Mantra we will activate the flow of your Life Force from four directions: from above and below, and expanding and contracting waves of Life Force
that wake up your ability to sense your I AM Presence as a glowing Sphere of Love and Light that surrounds your physical body.
This meditation opens a new world of feeling in meditation.
It is so soothing and such a powerful healer.
Join us on 3 October for an afternoon group initiation or schedule a personal initiation any day of the week with Bob Fickes.
To apply for a personal initiation, please visit the following page
---
Bob Fickes Activities
English Items Page is here!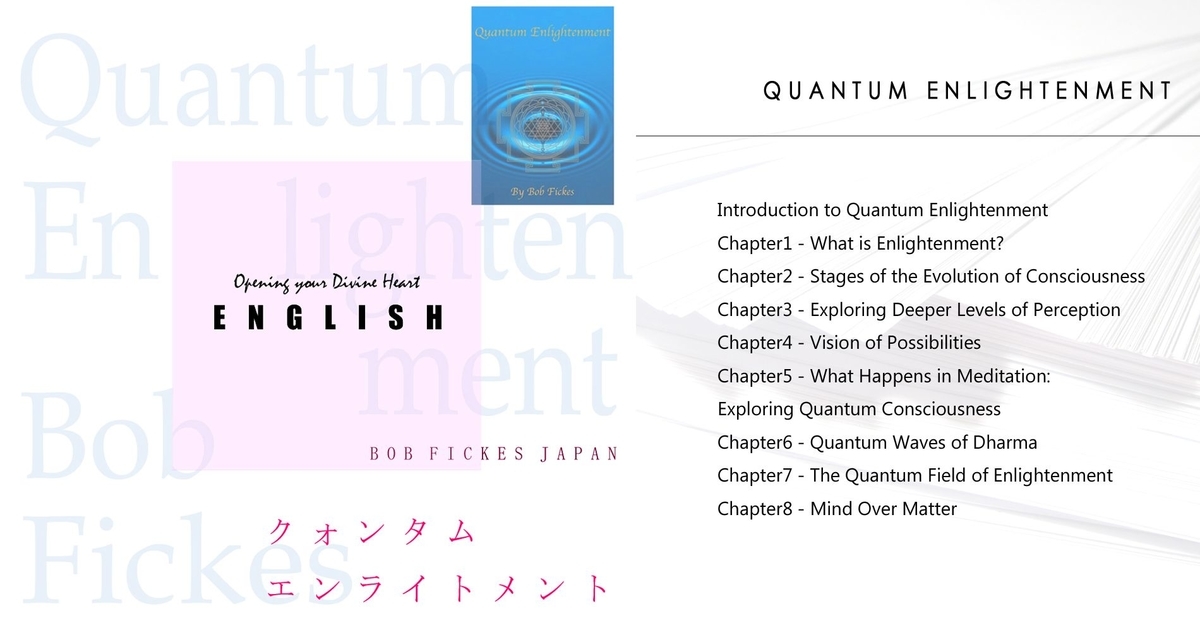 To purchase please click here!