[ English | 日本語 ]
Creating Abundant Soma One Day Workshop
Sunday 18 October 13:30-17:30
"Flow Soma in a River of Golden Nectar
so we can have an abundance of happiness in everything we do."
This workshop will help you to generate more Soma and feel good. This is a great step to activate our Soma before we go to Unzen!
We will do Sama Veda and Mantra CD Meditation. I will help you to understand and experience Soma!
Join us in person or online!
To apply for this Retreat, please visit the following page
( Written in Japanese )
 About Soma Other Entries
---
Bob Fickes Activities
English Items Page is here!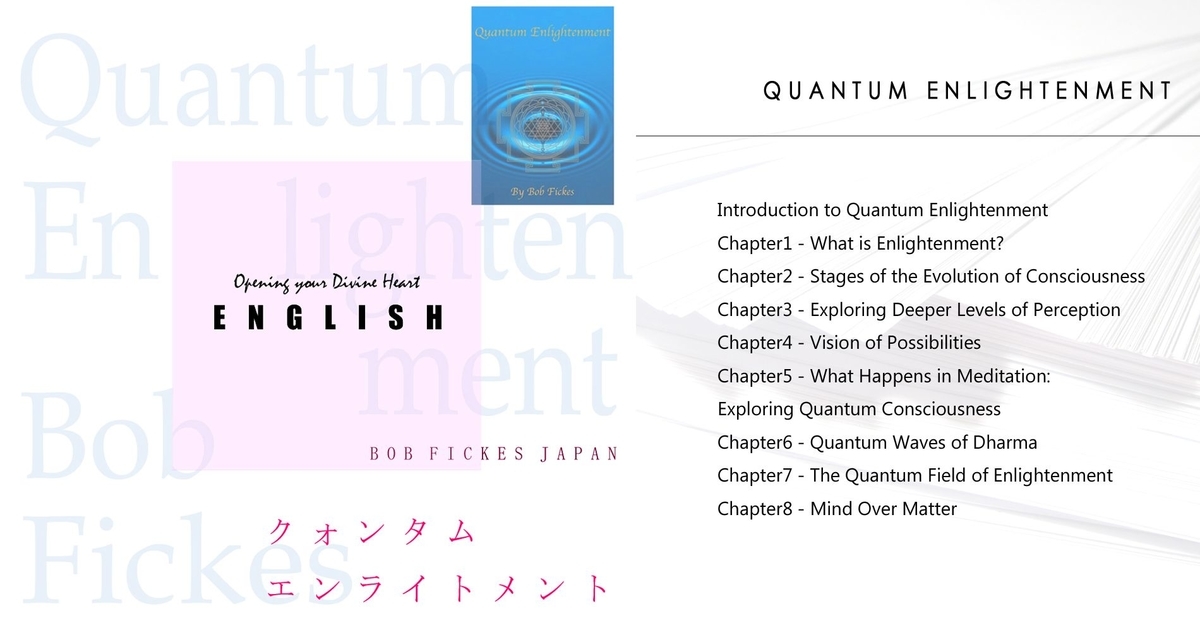 To purchase please click here!