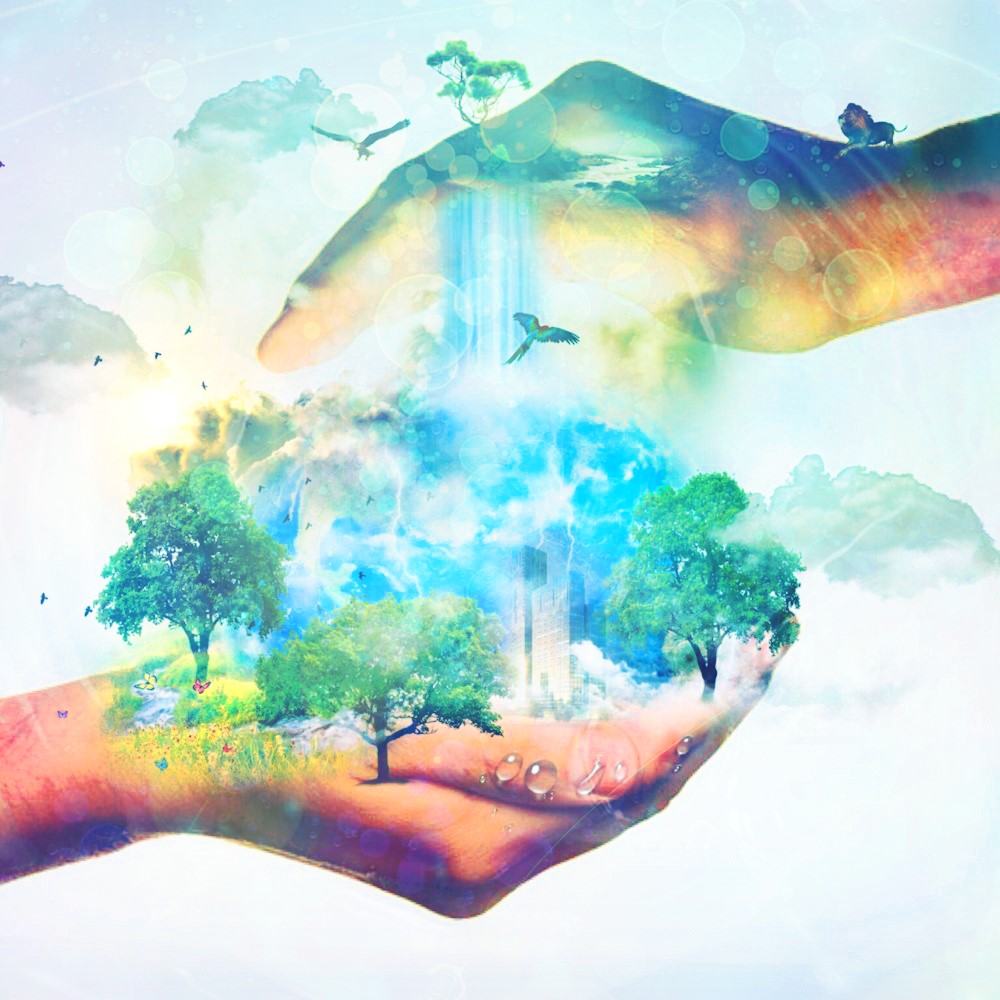 [ English | 日本語 ]
Compassion is feeling pain with love and freedom from attachment.

Truth is Compassion.

Compassion is action that can help to release Karma/pain.

When we can feel Compassion along with generosity,
We release the past pain and create a better future.

We are constantly creating our future by what we are feeling.
 
Be generous and the future will be abundant!
---
 
English Items Page is here!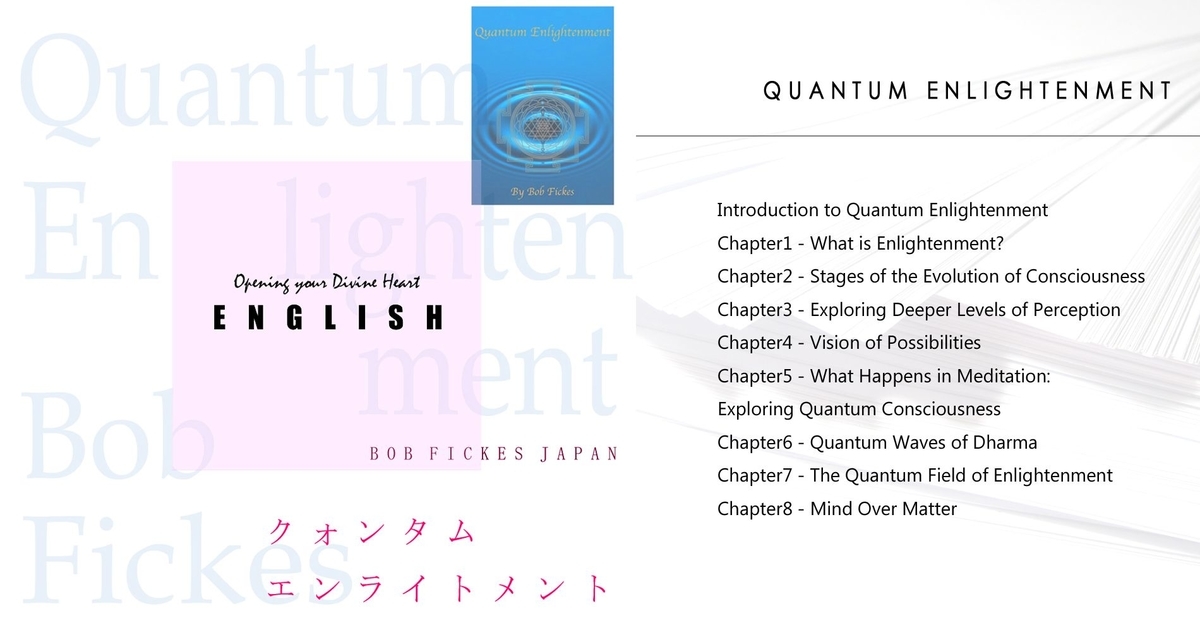 To purchase please click here!