[ English | 日本語 ]
4 DAYS OF RAINING SOMA MEDITATION RETREAT
IN UNZEN, NAGASAKI, JAPAN

November 20 (Fri) - 23 (Mon) , 2020
 
The most wonderful experience in meditation happens
when Soma pours down over the head and body like a shower.
This experience awakens our consciousness to Celestial Perception and Infinite Bliss.
The Raining Soma Mantra will stimulate this experience in our meditation
and bring us to Enlightenment much faster.
We are so lucky to have this Retreat in Unzen where the dolphins play all year round.
It is also the home of Maria Kannon since the 16th and 17th Centuries.
I'm certain that she will give us many blessings for doing our meditation in Unzen.
Our experience in Unzen promises to be one of the most memorable experiences
in our life.
Join us FOR 4 DAYS OF SOMA MEDITATION IN UNZEN.
To apply for this Retreat, please visit the following page
( Written in Japanese )

bobfickes-retreat.jimdofree.com
---
Bob Fickes Activities
English Items Page is here!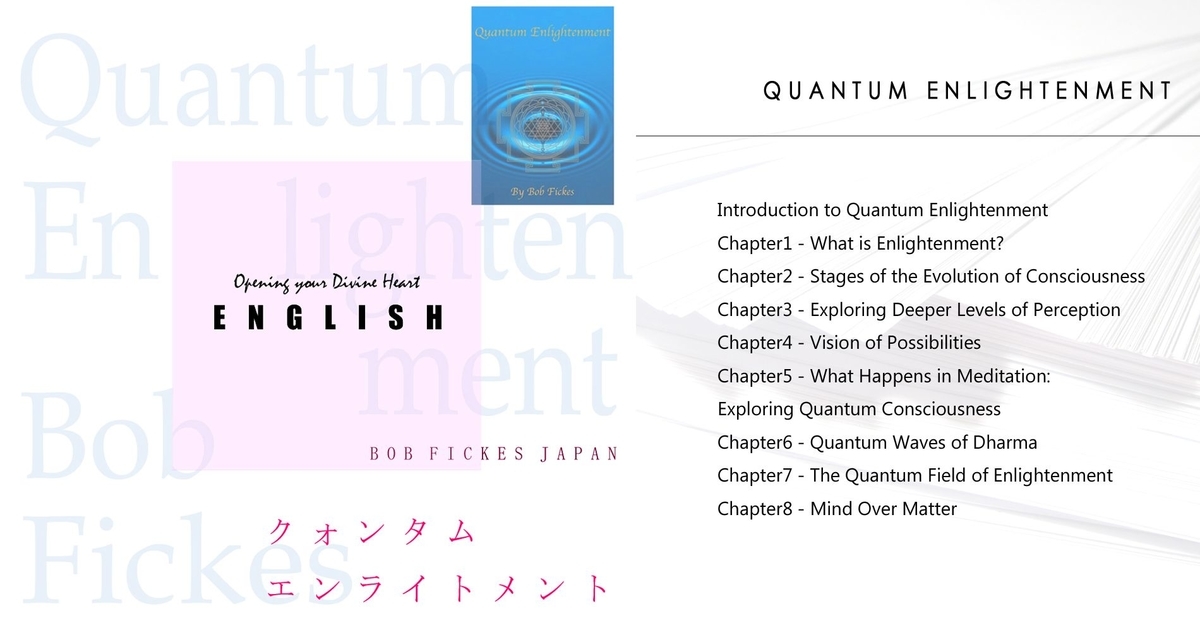 To purchase please click here!